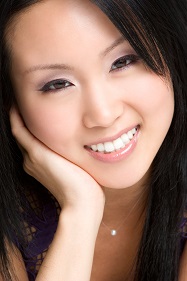 What is JUVÉDERM®?
JUVÉDERM® is a filler used for wrinkle treatment. It is a Hyaluronic Acid gel, which is a normal physiological constituent of skin. JUVÉDERM® maintains local moisture content and is gradually reabsorbed with time.
How is the treatment performed?
Using a syringe, JUVÉDERM® is injected into your skin to fill in wrinkles. As with any injection this process can be mildly painful; however we can numb the treatment area in advance to further minimize your discomfort. The treatment process typically takes 30 minutes.
What is the recovery period like?
You will see an immediate improvement in the treatment areas, and results will last up to 6 months. Supplemental treatments may be required after that time to achieve and maintain optimal results. Redness, swelling, and pain at the injection site may develop after treatment and will generally disappear within 72 hours. For a few days following your treatment you should avoid extreme temperatures and excessive UV exposure (like heat in a sauna or UV from a tanning salon).
Is JUVÉDERM® right for me?
You should not use JUVÉDERM® if you have a known hypersensitivity to hyaluronic acid, have a disease affecting your immune system, or if you are pregnant or breast-feeding. Dr. Horton can recommend the appropriate treatment options to fit your needs during your consultation with him.